bluh bluh bluh bluh blood blood blood blood :33
EMOMALLRAT - DE4THM4FIA


A host for the parasite that is EMR-DM. Music and visual art is our forte but we love all things strange and grating. Enjoy your stay and watch the world burn...
| | |
| --- | --- |
| | I love witch house and I love this dorks weird moany voice. I enjoy how he just drones on over each track and basically moans when he isn't rapping. Then the lyrics come and its cool shit about wanting to kill women or yourself. I think the part abt this thats the most fun is it just sounds like some guys fucking around together over cool witch house beats. Its just good fun, turn it up real loud and kend mesh with the sounds of these nerds talking abt the forest and suicide. I really love Pain and Slaughter house. |

DAILY PIC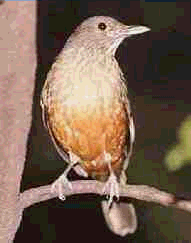 this guy is cool, these guys are cool...
dont forget to take ur meds :/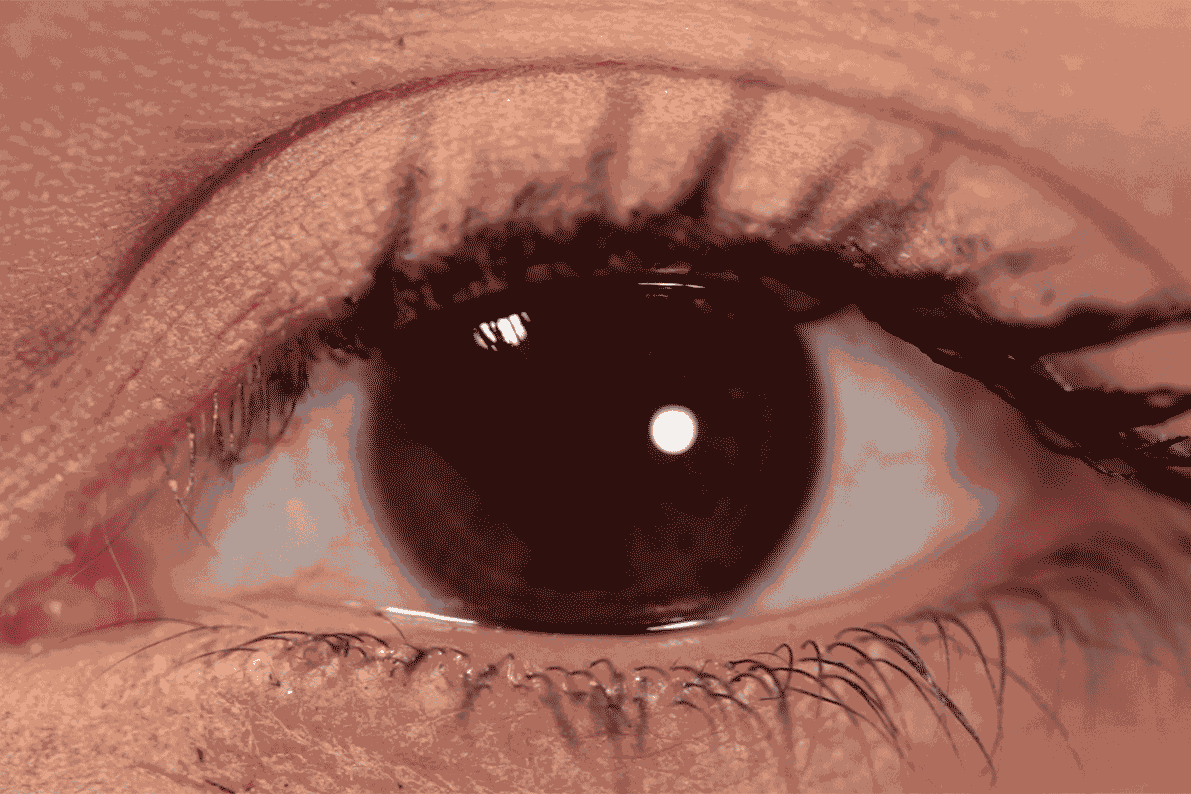 Strange, I don't remember this OTHER WORLD...