bluh bluh bluh bluh blood blood blood blood :33
EMOMALLRAT - DE4THM4FIA


A host for the parasite that is EMR-DM. Music and visual art is our forte but we love all things strange and grating. Enjoy your stay and watch the world burn...
| | |
| --- | --- |
| | I absolutely adore Neutral Milk Hotel, this album especially. I love how strange of a subject matter the album has, sure I guess a lot of the words and general statements made can just be generalized but its really cool that its so specifically strange. A fucking Anne Frank love letter concept album is just insane. Great listen with a fun melancholy sound!! |

DAILY PIC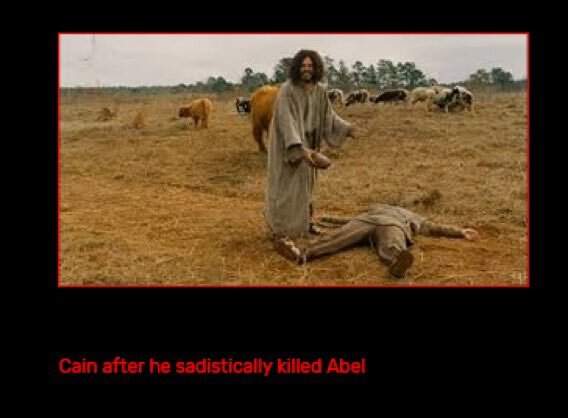 watched this movie with my bf, this was the only good joke in the entire thing...
dont forget to take ur meds :/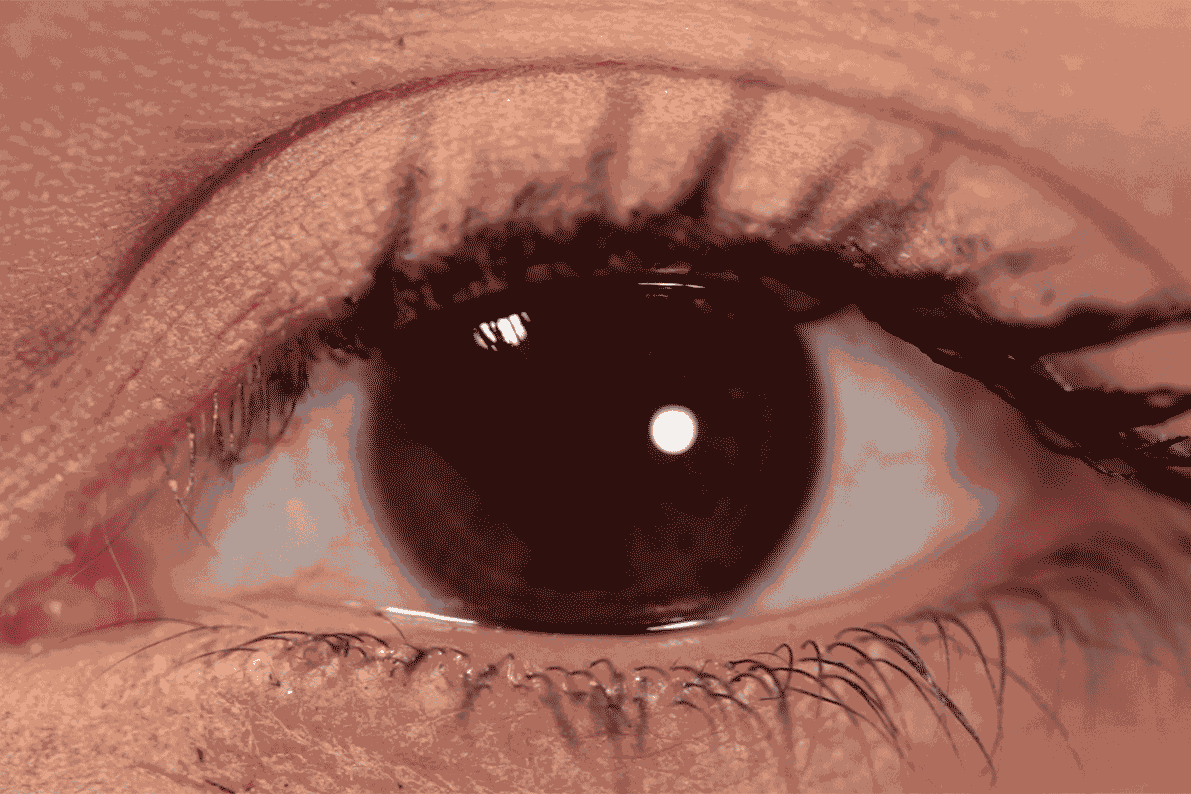 Strange, I don't remember this OTHER WORLD...