bluh bluh bluh bluh blood blood blood blood :33
EMOMALLRAT - DE4THM4FIA


A host for the parasite that is EMR-DM. Music and visual art is our forte but we love all things strange and grating. Enjoy your stay and watch the world burn...
| | |
| --- | --- |
| | I have for a very long time considered this a very important album in my life and with every relisten I am reminded why. I have seen myself grow with each song and each lyric, once interpreting them as this infinite negativity to comfort my pain but now seeing the deep romance of the bitter sweet expression of desperate love. Every bit of this album makes me cry and when I finish it I cannot help but feel as if my heart has been cut out from me and I forced to watch it bleed. I love tracks 4,7, and 12. |

DAILY PIC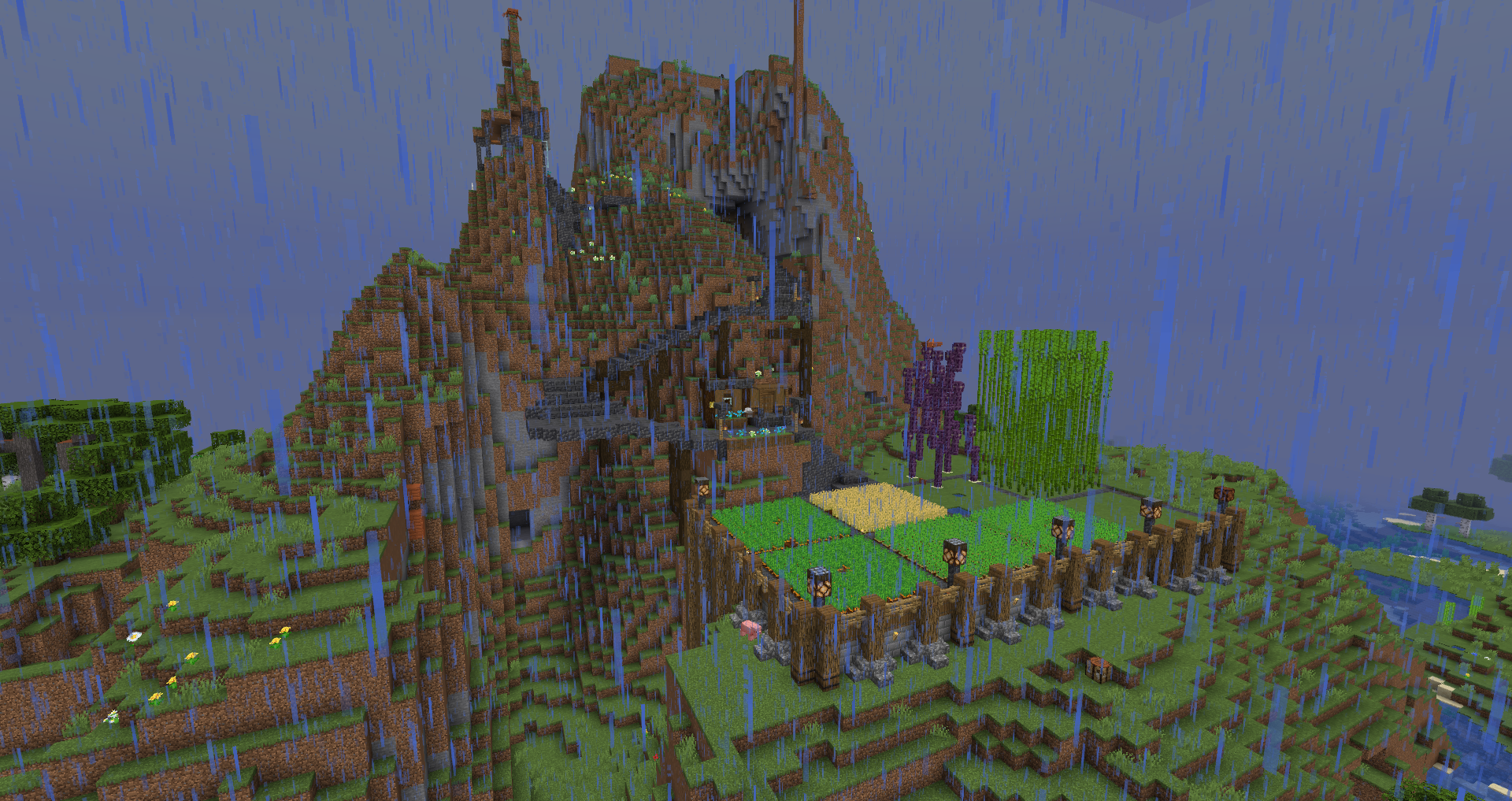 me and my girlfriends minecraft base, love you lizzy...
dont forget to take ur meds :/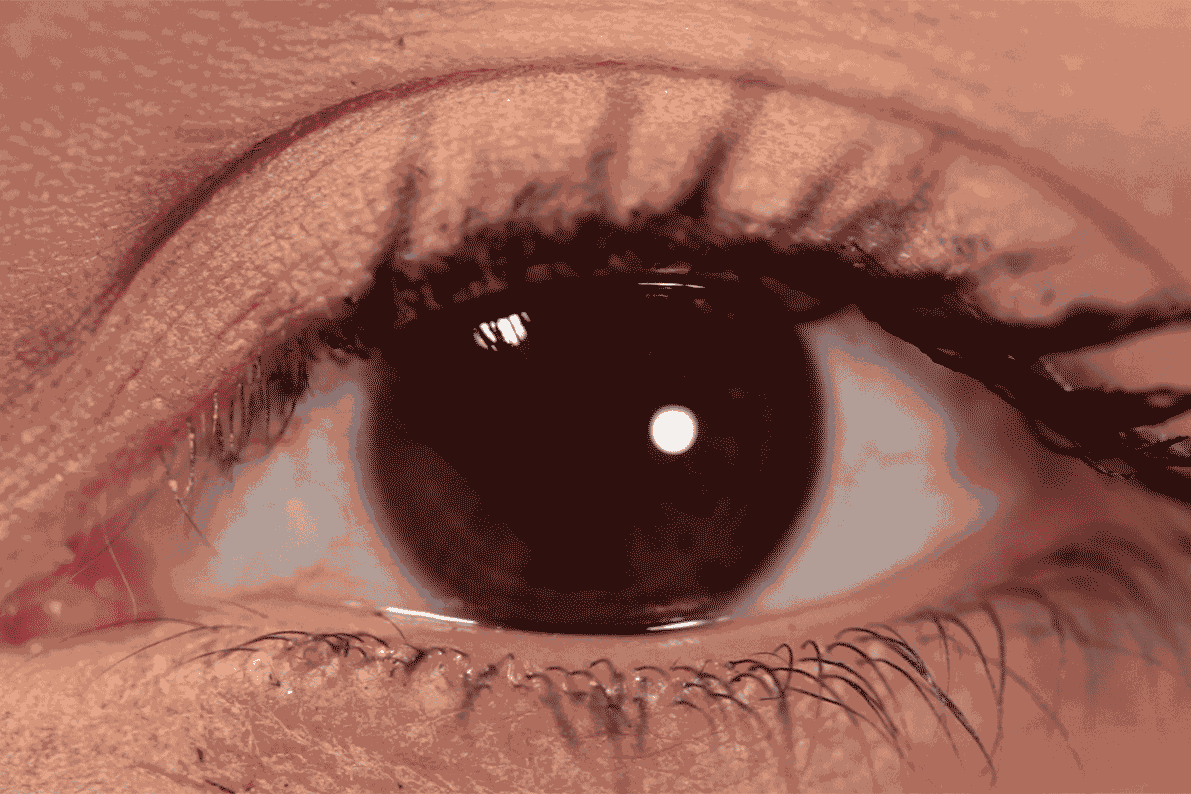 Strange, I don't remember this OTHER WORLD...